Add your description here.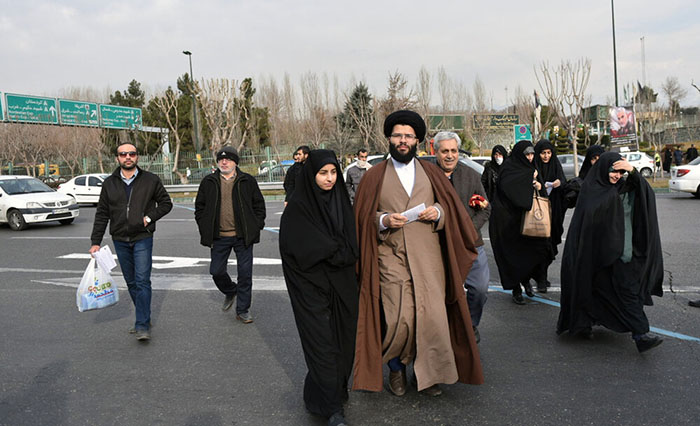 homeland's Supreme Leader Khamenei led Friday prayers in capital for the first time in eight years, amid public fury over the military's shooting down of a passenger jet and sky-high tensions with the US.
Khamenei mocked US officials as "American clowns" and criticized France, Germany and the UK as "lackeys" of the US that can't be trusted. He also expressed his condolences to the families of victims of the plane crash.