Add your description here.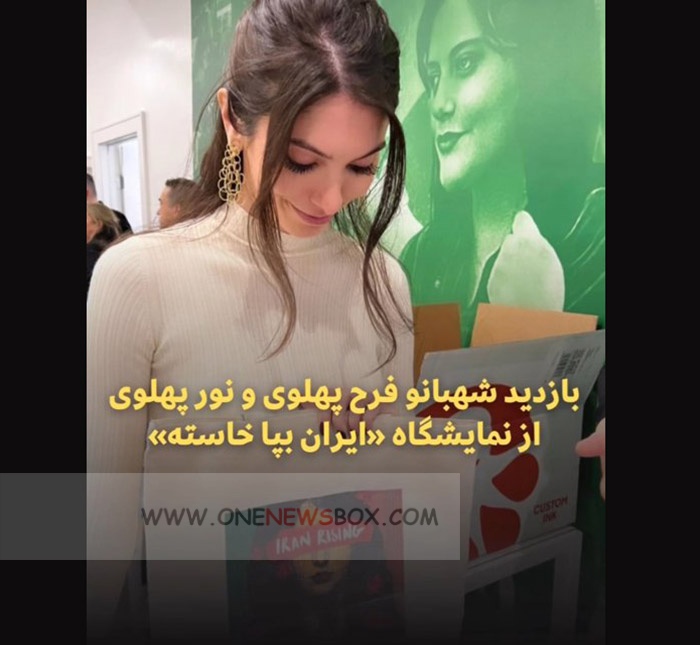 NUFDI is a non-partisan, non-profit organization representing the American community in pursuit of a US policy toward
that ensures America's national security by promoting human rights and democracy. The people's movement is one which demands the fundamental right of free and fair elections and non-discrimination on the basis of gender, religion, orientation, or economic or social status. It insists on the humane treatment of all prisoners, on due process of law, and on the rights of free speech, assembly, and religion. It rejects the regressive notion of both social and political separatism and Balkanization and it believes that this transition must be brought about through non-violence as advocated by the foremost and most consistent advocate of this cause.