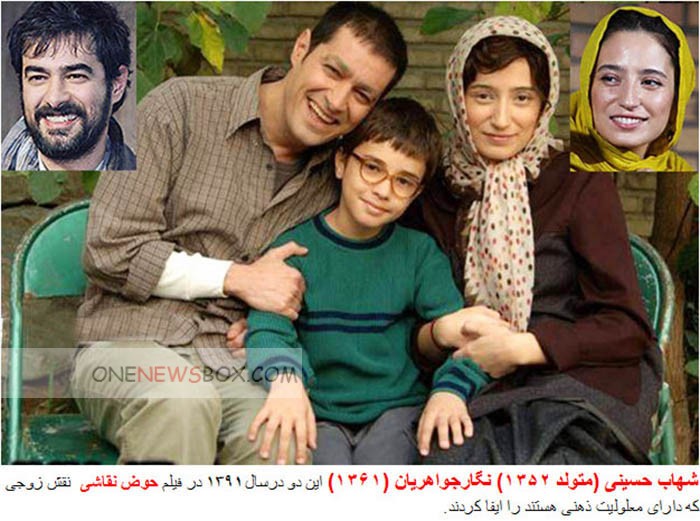 1. Shahab Hosseini and Negar Javaherian
He was born 4 February 1974 is an actor. A popular actor, internationally he is known for collaborations with writer and director Asghar Farhadi in About Elly (2008), A Separation (2011), and The Salesman (2016). Negar Javaherian
He was born 12 January 1983 is an film and theater actress and translator. Her noted movies are The Book of Law by Maziar Miri and Khabgah-e Dokhtaran ("The Girls' Dormitory") by Mohammad Hussein Latifi.